Welcome to Dr. Morsy Dental Services
We provide comprehensive solutions for your oral health needs
We are committed to providing quality healthcare to families located in the Riverside area and treat patients of all ages. Believing in the importance of listening to our patients, we take the time to truly understand each person's needs, goals, and lifestyle. By understanding our patients' objectives we can provide solutions that will improve their health while transforming their smile into something bright and beautiful.
Dr. Morsy Dental Services is located at 6117 Brockton Ave Ste 103, Riverside, CA. We are currently accepting new patients, and you can schedule an appointment by calling 951-686-7420.
Check out what others are saying about our services on Yelp: Read our Yelp reviews.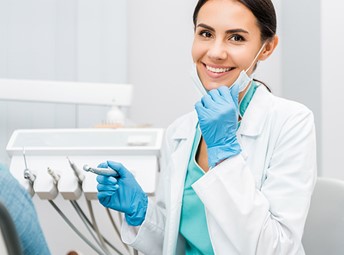 About
Dr. Morsy Dental Services is a Riverside based family dentist practice that treats patients of all ages. We are committed to delivering the highest quality dental care and do so using advanced equipment. We are a cosmetic dentist that offers services like checkups, teeth cleaning, crowns and more.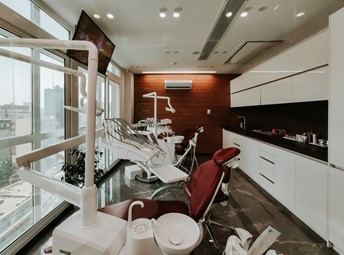 Services
Dr. Morsy Dental Services provides a wide variety of dental services and procedures to address all of our patients' dental health needs. By combining quality patient care with up-to-date technology, we are able to treat patients of all ages in a comfortable and relaxing setting.